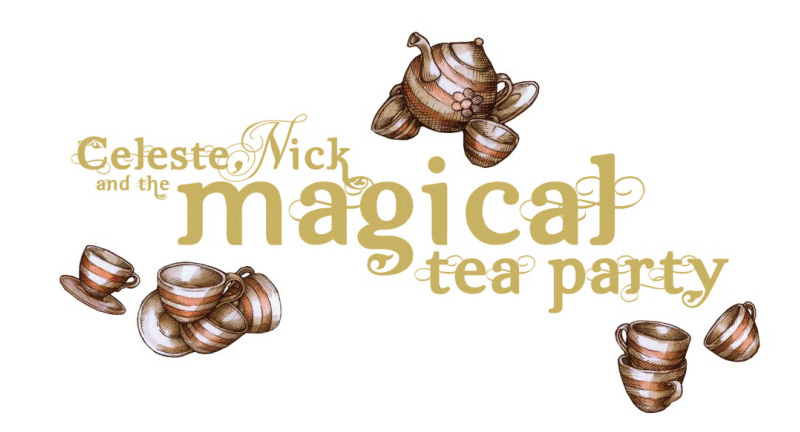 When Celeste becomes bored hosting tea parties with her imaginary friends, she finds an old radio that enables her to escape to a world where she can help plants to grow. With her new friend, Nick, she soon learns that nature develops faster and animals are healed better when they work together. What could happen if they throw a huge tea party to bring together the entire neighbourhood?
This delightful story brings back to life an ancient World Indigenous philosophy through the friendship of Celeste and Nick as they discover much more can be achieved together than on their own…
Assist your child to become a more conscious global citizen.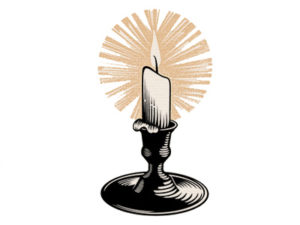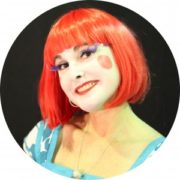 Joelie (aka Miss Dinkles) first used her Commerce degree to start her own retail business but always knew her life's ambition was something totally different. Joelie aspires to enlighten the modern world with lost tales and practices from the past. This has come to fruition in her first book. When she is not exploring ancient Mayan ruins in Palenque, Mexico or trekking to the Lost City of the Tyrona Indians in Columbia; she works in the arts industry. Joelie remains a proud South Australian, who now calls Melbourne home.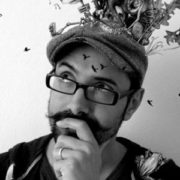 Adam Oehlers is an Australian illustrator currently working out of the UK. His publications and book illustration work includes, 'A Babble of Words', 'The Rhyme of the Ancient Mariner', 'Dear Little Emmie', 'Lulu and the Purple Pebble', and his upcoming publication of 'Cinderella jump rope Nursery Rhymes'. His work has been exhibited world wide, most recently with a solo exhibition in Melbourne at No Vacancy gallery entitled 'Into the Woods'.
"I really like the story, and am glad you are getting it published. It's wonderful for young people to get the principles in such a sweet way. Many blessings with it."

Brooke Medicine Eagle
Author of "Buffallo Woman Comes Singing"
"Nearly all young children long for a magical adventure. Now, Celeste, Nick and the Magical Tea Party, provides in one magical adventure, the wisdom of the ancients, a philosophy that awakens and a story that inspires and open's children's hearts."

Dr. John Demartini
Founder of the Demartini Institute
Check out some famous funny people reading the story!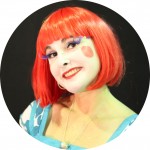 Mailing address:
 PO Box 242 Brunswick. Victoria, 3056 Australia